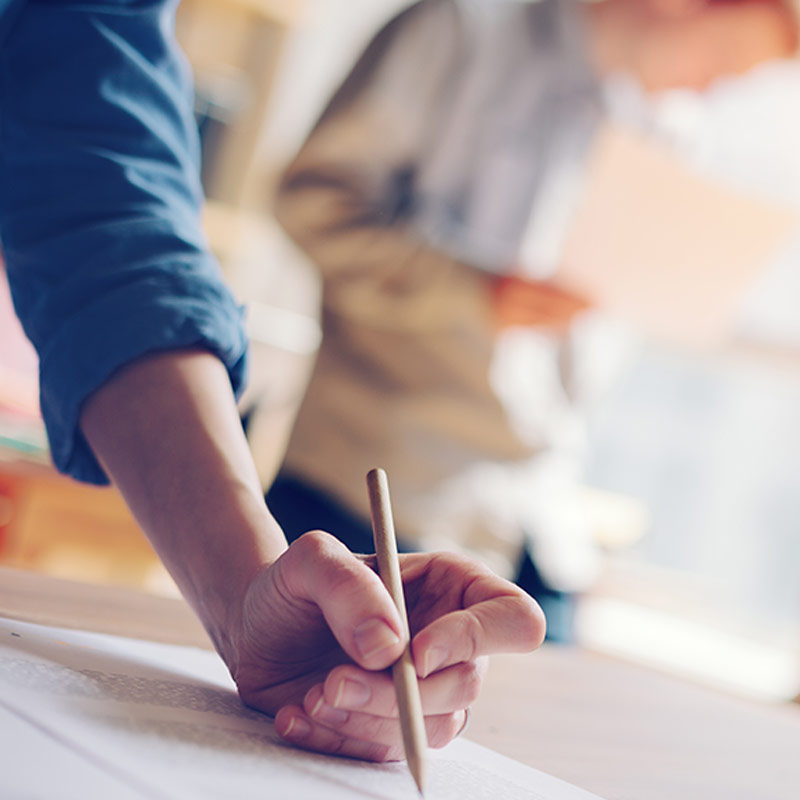 01
CREAT VALUE IN EVERYTHING WE DO
There is no task small enough or big enough for us not to see what difference we can make. Only when every little piece of a system has a purpose, the system can function perfectly. That is why we create value in everything we do, internally as well as externally, constantly acquiring and applying knowledge and expertise, committing to success and developing win-win partnerships.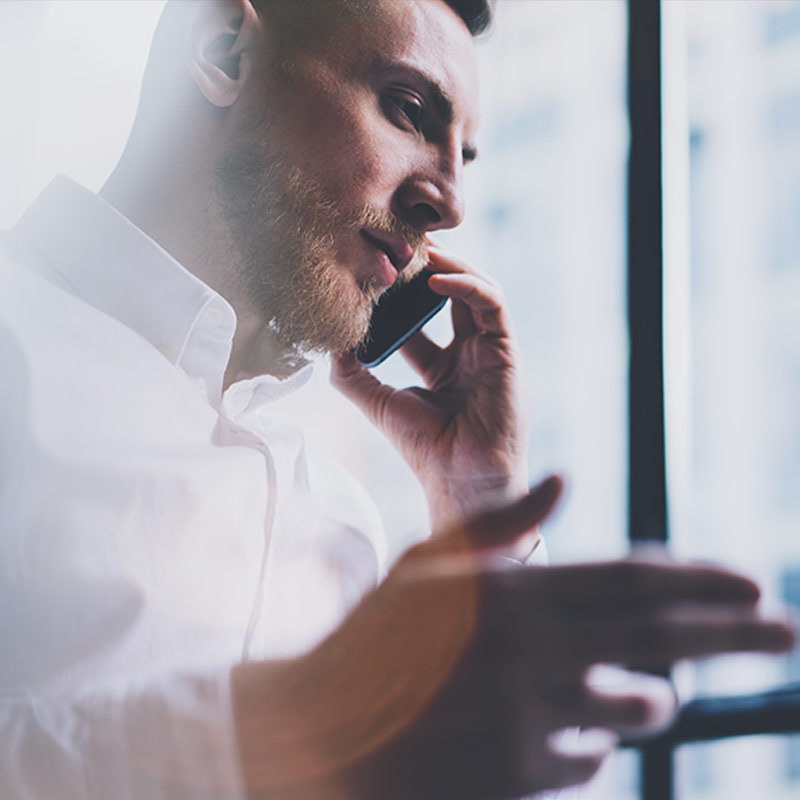 02
PUT WORDS INTO ACTION
We always take responsibility for our actions and decisions because we are not making them lightly. We own everything we do and we do as we say. Always thinking things through and having a bigger picture in mind, we take the initiative, confident that it is a way to success for ourselves as well as our partners.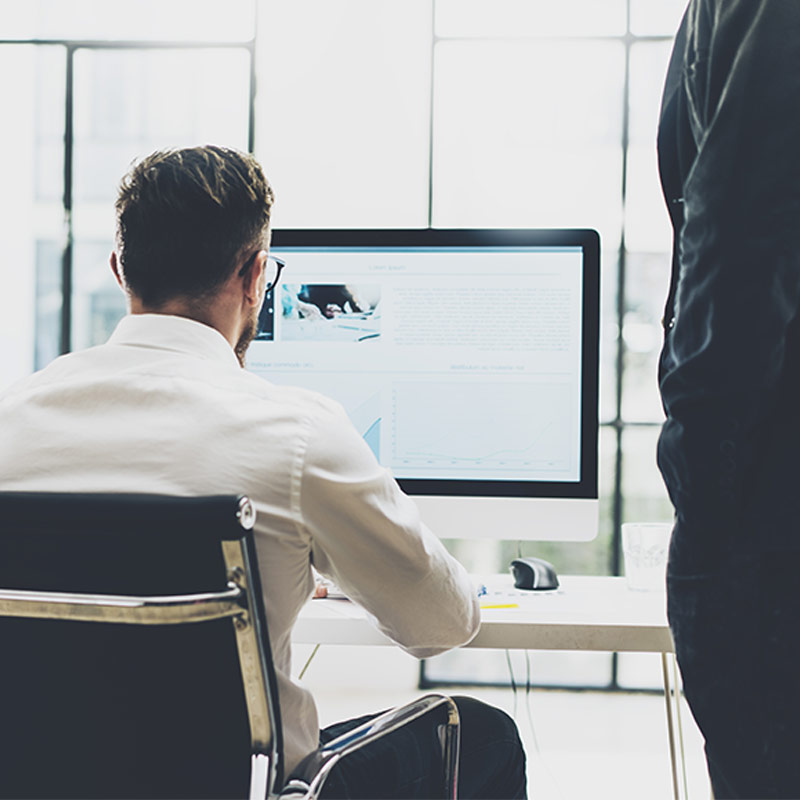 03
KNOW THAT SKY IS NOT THE LIMIT
Leaders are made in face of the challenges. If there are no challenges, leaders are the ones who make them in order to grow and improve. We overcome the obstacles learning from our experience, and we always keep an open mind and play with new ideas nurturing a fresh outlook on the world. We are driven by innovation and restless in our pursuit of continuous improvement.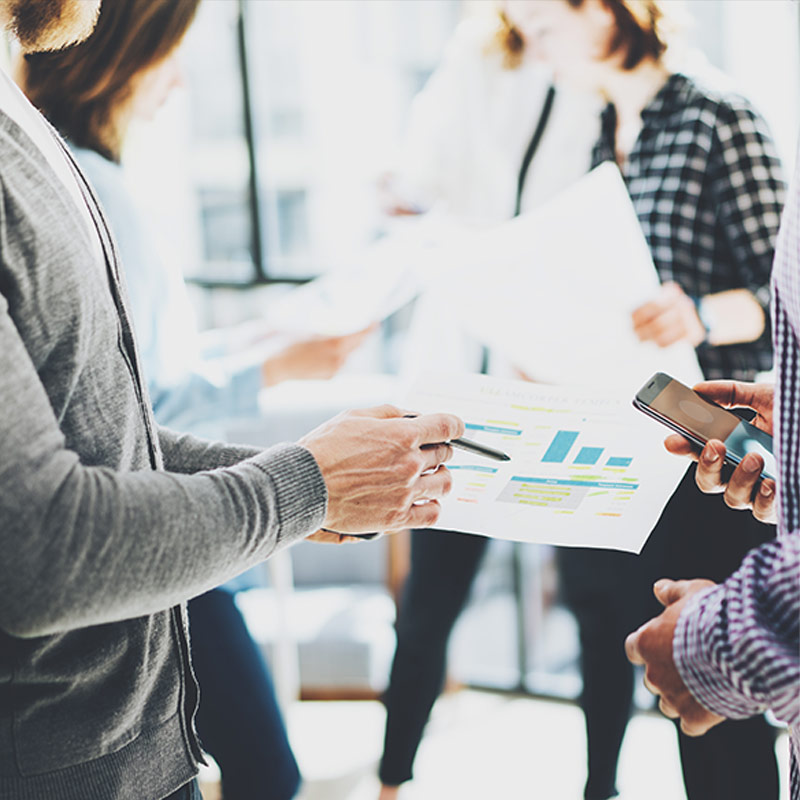 04
KEEP UNIQUE SPIRIT AND SYNERGY
We are bold, but respectful. Serious, but with a great sense of humor. Casual, but professional. Independent, but supportive. Ambitious, but tolerant. Factual, but creative. Goal-driven, but flexible. Great individuals even greater together.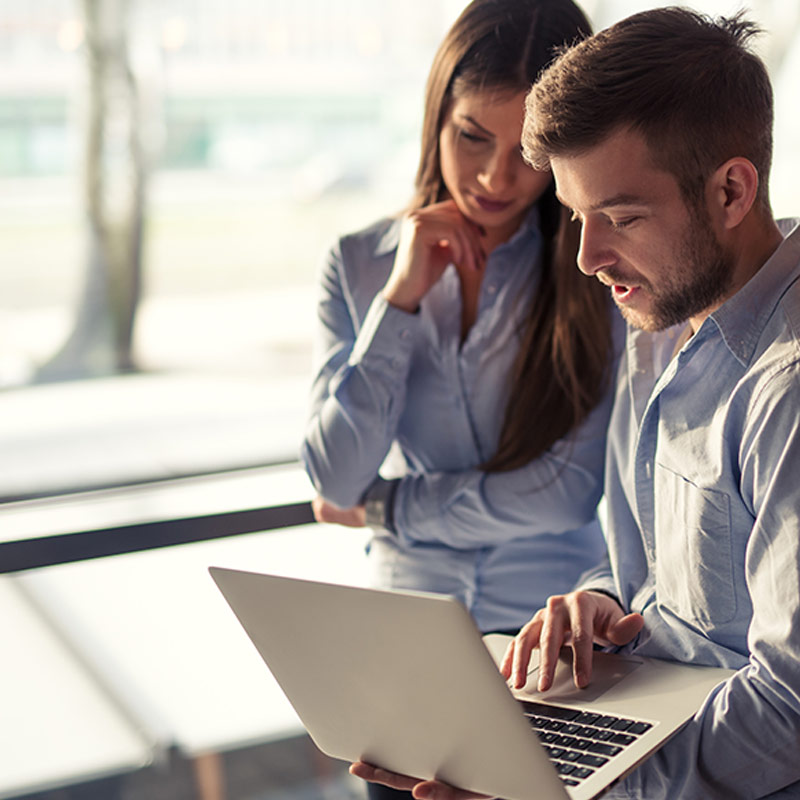 05
ALWAYS STAY TRUE TO OURSELVES
A key to a strong and long-term business is integrity. We are honest, open and transparent, always knowing where we stand. Even more so, we are loyal and dedicated, seeing every collaboration as an opportunity to build a strong partnership, and every long-lasting partnership as a chance for an even greater success. Building integrity for us means making an extra effort in gaining trust of our partners.